Our treatments offer an opportunity to move yourself up the priority list and devote time for You.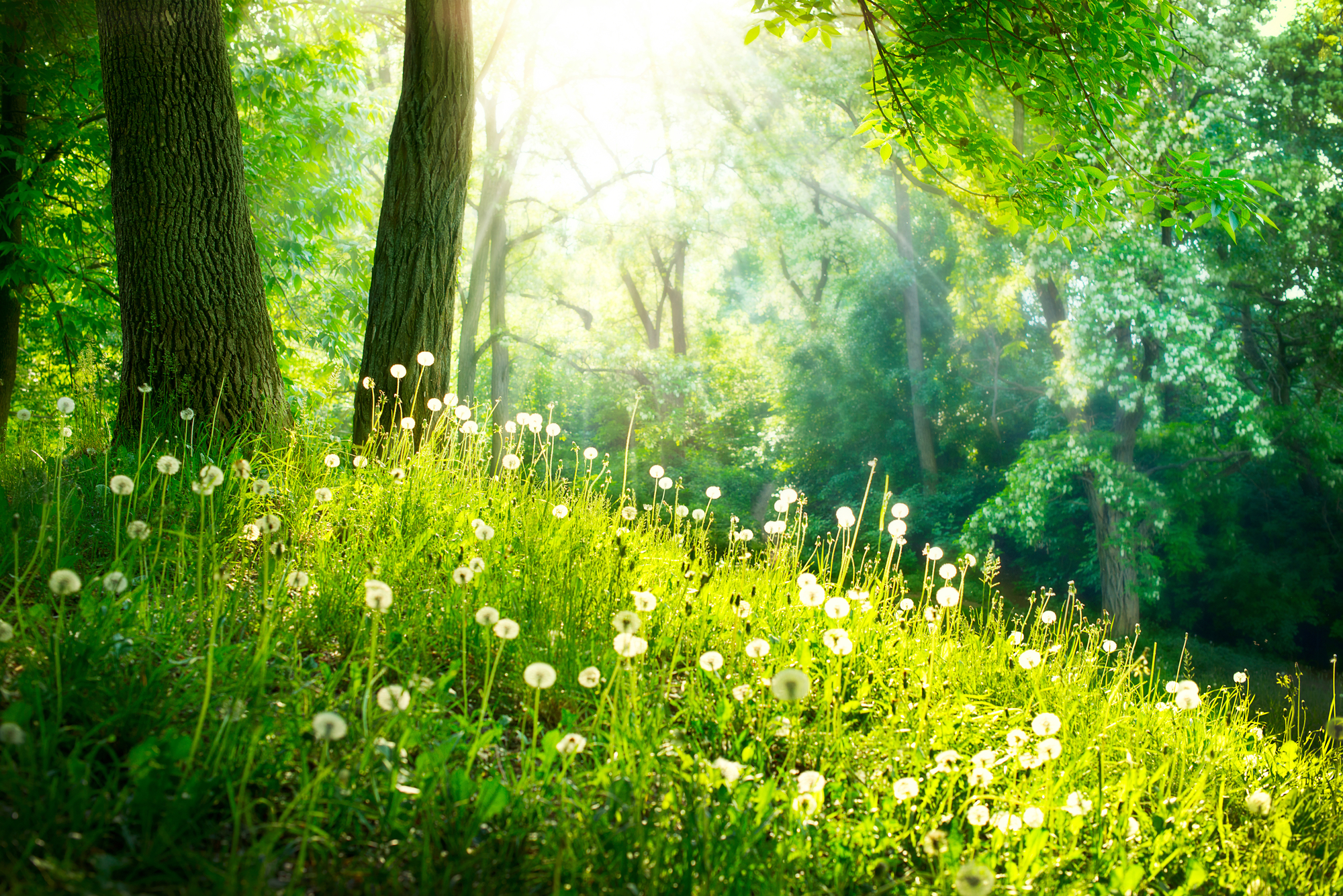 Relaxation Massage
90 minutes $140, 60 minutes $95, 30 minutes $60
De-stress the body from the strains and stresses of every day life with a gentle, soothing relaxation massage. Your therapist will perform a series of smooth, rhythmic, flowing strokes that promote general relaxation, improve circulation and range of movement and relieve stress, tension and tiredness. Many people find it hard to switch off from their busy lifestyles. Relaxation massage offers you the opportunity to simply stop, relax, tune out all of the demands on your time and energy and dedicate some time to your own healing and rejuvenation.
Fully body relaxation massage can be performed on the back, hips, shoulders, neck, legs, arms, upper chest, hands, feet, face and scalp.
This is a professional service and we have a strict policy of underwear and draping that is practiced in all of our treatments. The areas of the body that aren't being massaged will be fully draped to ensure your comfort.
Remedial Massage
90 minutes $140, 60 minutes $95, 30 minutes $60
Remedial massage is used in the treatment and rehabilitation of injury, structural pain, loss or restricted function in a client. It incorporates techniques used in deep tissue and sports massage, such as hands on palpation, trigger point therapy, joint mobilisation and stretching. The aim of any remedial massage treatment is to reduce physical pain and discomfort, increase range of motion, as well as injury rehabilitation and prevention. This treatment is ideal if you have deep seated pain and discomfort that you wish to alleviate or recovering from a sports injury.
Remedial massage is designed to balance muscle, soft tissue length, tension, joint mobilisation, increase the blood flow and lymph, especially in the injured areas, removing blockages, scar tissue and adhesions and promoting healing. An assessment is carried out prior to the massage and a suitable treatment plan is created. Remedial massage can be used to alleviate pain and discomfort in many conditions including neck pain, tension headaches, shoulder injuries, sciatica, lower back pain and fibromyalgia.
If you have particular muscle tension or chronic pain a remedial massage may be for you. An initial treatment is 60 minutes in duration and includes an assessment and thorough history taking.
Health fund rebates apply for most health funds, excluding Medibank and HCF.
EMMETT Technique
The EMMETT Technique is a widely recognised and amazingly gentle, safe muscle release therapy, that eases pain and discomfort, increases movement and improves quality of life. It involves the application of light pressure sequences to parts of the body and incorporates a gentle physical release of muscle groups. This technique was developed by Ross Emmett over the past 35 years and is based on an understanding of the body's response to light touch.
The EMMETT Technique can be done fully clothed or may involve removing some outer layers of clothing and can be performed in a seated, standing or lying down position according to your needs. EMMETT is an ideal option when deep tissue massage is contraindicated and you are unable to lie down on a treatment table. EMMETT is offered as a 30 minute stand alone treatment or can be incorporated into a massage or energy healing treatment. EMMETT has been known to relieve a variety of symptoms and conditions including: muscle discomfort during pregnancy, neck and shoulder restriction and referred discomfort, lymphatic congestion and breathing, migraines or cluster headaches, heel and feet pain, abdominal cramps and bowel discomfort, headaches, dizziness and sinus congestion back and hip discomfort and knee and ankle restrictions.
For more information on Ross Emmett and the EMMETT Technique click below
https://www.emmett-technique-hq.com/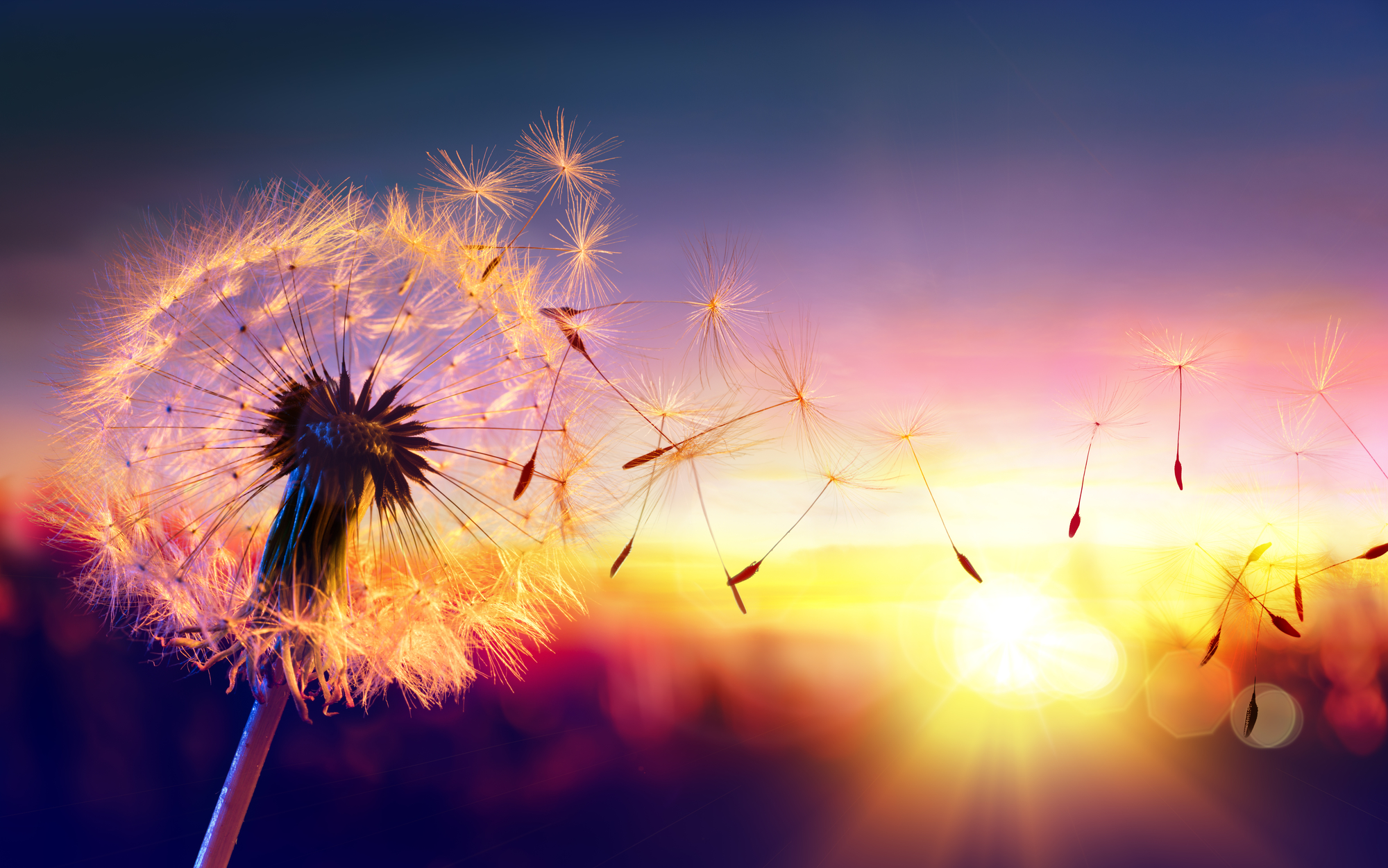 Manual Lymphatic Drainage
90 minutes $140 or 60 minutes $95
Manual lymphatic drainage is a light touch therapy that is performed in a slow and rhythmic style directly on the skin, like a gentle massage. It is intended to stimulate the lymphatic system and encourage the natural drainage of the lymph fluid from the tissues within the body. The pressure of touch during a treatment is always very light, due to the fact that 75% of lymph fluid sits just below the skin, above the muscle fascia.
The daily stresses of life, such as fatigue, stress, emotional shock and lack of physical activity can slow down the lymphatic system and cause the efficiency of the process of supply and regeneration of cells in the body to be reduced. Lymphatic drainage stimulates the lymphatic system and speeds up this regeneration system to get you back into great health.
The benefits of lymphatic drainage are numerous and include improvement of the immune system by producing 30% more immuno competent cells post treatment, reduction of inflammation in the body, calming of the nervous system and inducement of relaxation and restful sleep.
It can also alleviate the symptoms associated with the following conditions: odema during pregnancy, fluid retention and congestion from injury or other conditions, sinusitis/hayfever, lymphodema, breast surgery, constipation and digestive disorders, pre and post surgery, fibromyalgia and neurological conditions such as, Parkinson's disease, MS and migraines.
Corporate and Events Massage
Do you have a business, employer or event interested in hosting corporate massage? Melissa is a corporate massage extraordinaire and offers corporate chair massage services, with a deluxe style professional massage chair that can be easily set up within any business or event space. Massages sessions can be scheduled between 5 and 15 minutes long and are guaranteed to relax, restore and recalibrate the energies of your employees.
With her vast background in the corporate sector, Melissa is deeply passionate about taking her massage skills into businesses and events of all kinds and alleviating the pain and discomfort suffered by workers within office based and physically intensive industrial production roles. Melissa collaborates with a team of corporate massage therapists and books all corporate and events massage bookings through her business.