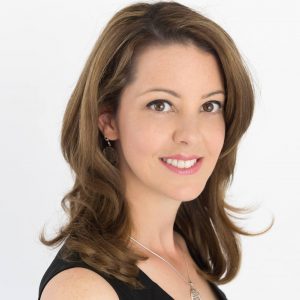 Hi, I'm Melissa Mills the founder of Likeminded Souls and have 6 years clinical massage experience and practice remedial and relaxation massage, corporate chair massage, the Emmett Technique, lymphatic drainage, women's empowerment circles and energy healing. I take a grounded approach with my work and focuses on bringing forth the healing required for my clients, albeit physical, emotional, mental or spiritual, or a combination of several of these. I focus on self-empowerment for my own development and the work I do with my clients. I am passionate about providing people with the tools to connect with their own bodies and their intuition, to work through their own unique challenges.
After working in the corporate sector in high pressure legal administration and human resources roles for more than 15 years, I followed my heart and strong desire to assist and connect with people on a more therapeutic level and began studying massage part-time in 2012. In 2013 a month after graduating with a Diploma in Remedial Massage, I gave birth to twin boys. Life changed forever and took me down a new path in the health and wellness industry, where I was blessed to discover my life purpose.
Having spent my entire corporate work life sitting at a desk in front of a computer, I understand the strains placed on the musculoskeletal system of office based workers. I have always been passionate about office ergonomics and occupational health and safety and am able to apply my extensive knowledge and experience in these areas, when treating clients in my clinic and in my corporate massage work. As a result of my own experiences, I hold a special interest in lower back, shoulder and neck pain often experienced by office workers, tradespeople and parents of young children.
If your muscles require some relaxation and freedom from pain and discomfort, I would love the opportunity to work with you.
Give me a call on 0431 588 563 for a chat about how I can serve you.